Inspirado em Steve Jobs, Justin Timberlake lança clipe de "Filthy", seu novo single.
Justin Timberlake está disposto e já começou o ano de 2018 com tudo!
Já no segundo dia do ano, Justin divulgou várias informações sobre a sua nova fase musical e lançou um teaser do novo álbum, onde podemos ouvir trechos de algumas de suas novas canções.
No vídeo de apenas um minuto, podemos ver cenas de Justin em diferentes ambientes. O cantor ainda afirma que o novo álbum é inspirado em seu filho, em sua esposa, em sua família e em seu local de origem. Assista:
"Man Of The Woods" é o nome do quinto álbum de Justin e já será lançado daqui um mês, no dia 2 de fevereiro de 2018.
Esta é a capa: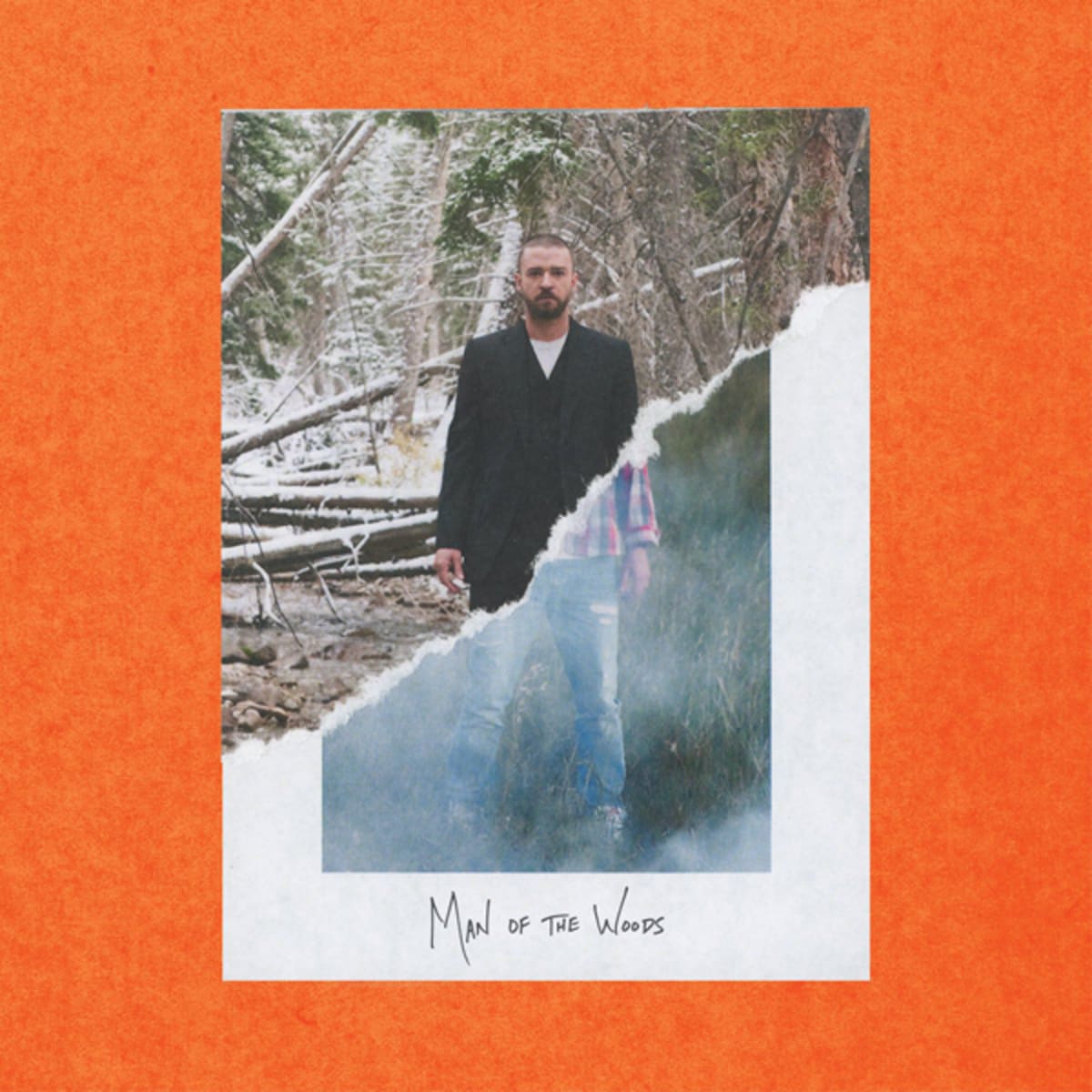 O primeiro single de "Man Of The Woods" se chama "Filthy" e teve o seu videoclipe lançado nesta sexta-feira, dia 5. Assista:
Na produção, Timberlake se inspira em Steve Jobs e em sua empresa Apple, ao comandar uma apresentação do futuro (de 2028) em que comanda um robô dançando sua música.
Vale lembrar que apenas dois dias após o lançamento do álbum, no dia 4 de fevereiro, Justin Timberlake se apresentará como atração principal do show de intervalo do Super Bowl 2018! O evento é a maior audiência da TV americana e uma ótima oportunidade aos artistas divulgarem os seus trabalhos.
No último ano, por exemplo, Lady Gaga foi assistida por mais de 150 milhões de espectadores.
A cobertura COMPLETA do Super Bowl 2018 com Justin Timberlake você acompanha aqui no Movimento Pop no dia 4 de fevereiro. Fique ligado!